ABOUT US
Valoa Technologies, Inc. is an Intellectual Property holding and technology development company that nurtures inventions, conducts product development and offers patents for licensing. Consulting services in optical design are also available.
In memory of my late mother Sirkka Harjunmaa, I am providing computer audio of some of her compositions for your enjoyment. Copyright 2019 by the estate of Sirkka Harjunmaa.
Häämarssi - Wedding March for organ
Etydi - Etude for piano
Sydänyön lapsi - The Midnight Child, madrigal
TEAM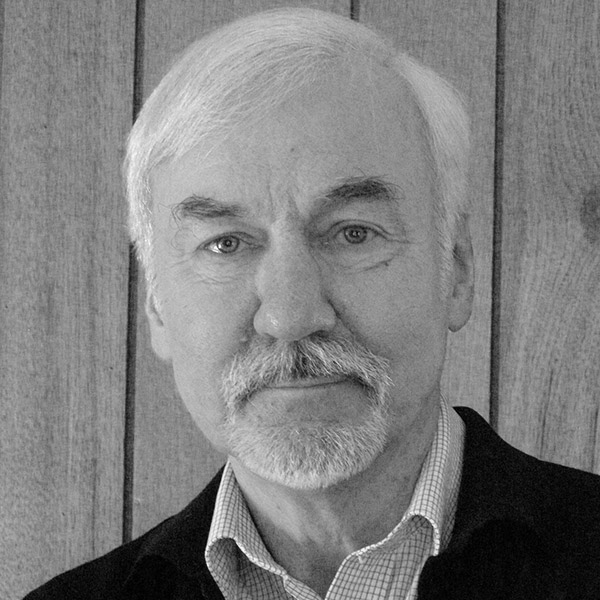 Hannu Harjunmaa, PhD
President
A native of Finland, Dr. Harjunmaa has had a long career in the medical device industry, specializing in optics. His wine cellar contains a selection of wines of varying degrees of sweetness. Dr. Harjunmaa has 24 granted US patents. He brings over 30 years of optical design experience to the projects.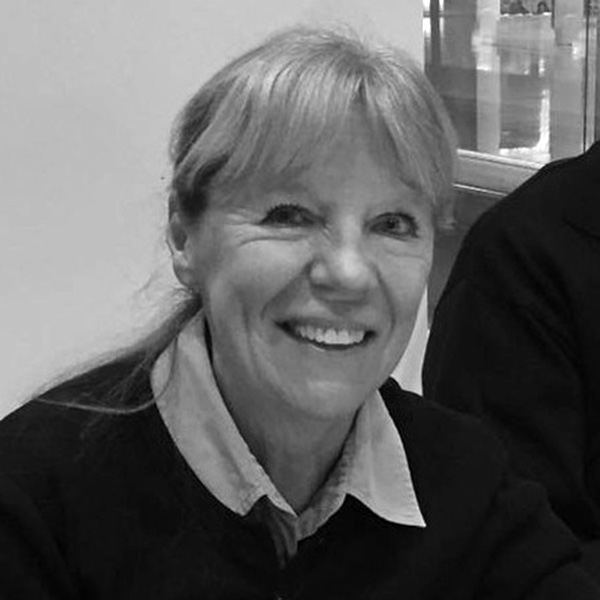 Sini Harjunmaa
Office Manager
A native of Finland, Sini is experienced in IP administration. Sini is excited, after so many years tending for other people's patents, to be on the other side as an inventor herself.